4/8/22-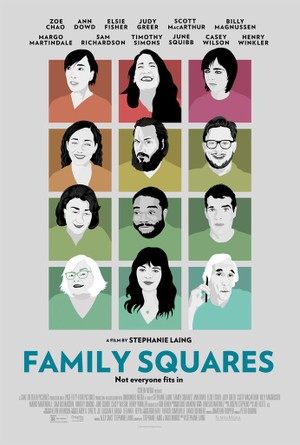 The Worths are a family portrait of dysfunction. When Grandma Mabel dies suddenly, they must set aside their differences and come together. Mayhem quickly ensues as long buried family secrets bubble to the surface with a shocking revelation. But, as they begin to find their way back to each other, they soon realize that while you can't choose your family, you can choose to be friends with them.
Q-tips say: YES, see it!
The emotional hardship of being far from home during a crisis has never been more relatable. No, this isn't a deep movie. But the cast is great, there are some surprises and just enough laughs. PS: You just gotta love Grandma Mabel.