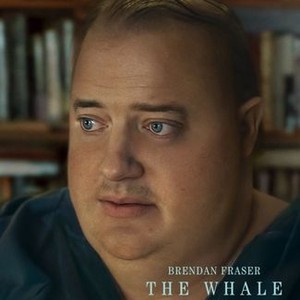 A reclusive English teacher suffering from severe obesity attempts to reconnect with his estranged teenage daughter for one last chance at redemption.
Q-tips say: Yes, we did enjoy The Whale.
An emotionally turbulent and gut-wrenching tale of grief, mental health, and the complex relationships we have with those we love. He doesn't have issues with his body image – he has given up on his body altogether. He's not unhappy because he's fat, but fat because he's unhappy.