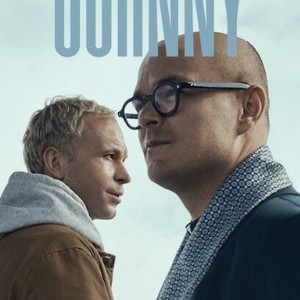 After a court order sends him to work at a hospice, an ex-criminal strikes up a friendship with a compassionate priest who changes his life.
A Polish Documentary. Yes, sub titles & they speak English.
Q-tips say: Yes we did enjoy it. Q's are Polish & were raised in a Catholic environment with priests & Nuns for education & religious experiences. Might be a tad slow for some at the beginning but worth while watching.
Mrs. Q says: A simple but impactful enjoyable movie. It doesn't try too hard to add drama or intrigue to its tale, just allowing the goodness of two people to speak for themselves as they endure hardship and work through one of life's most harrowing responsibilities.