Three Muses Rest. – 536 Frenchmen St., New Orleans, LA 70116,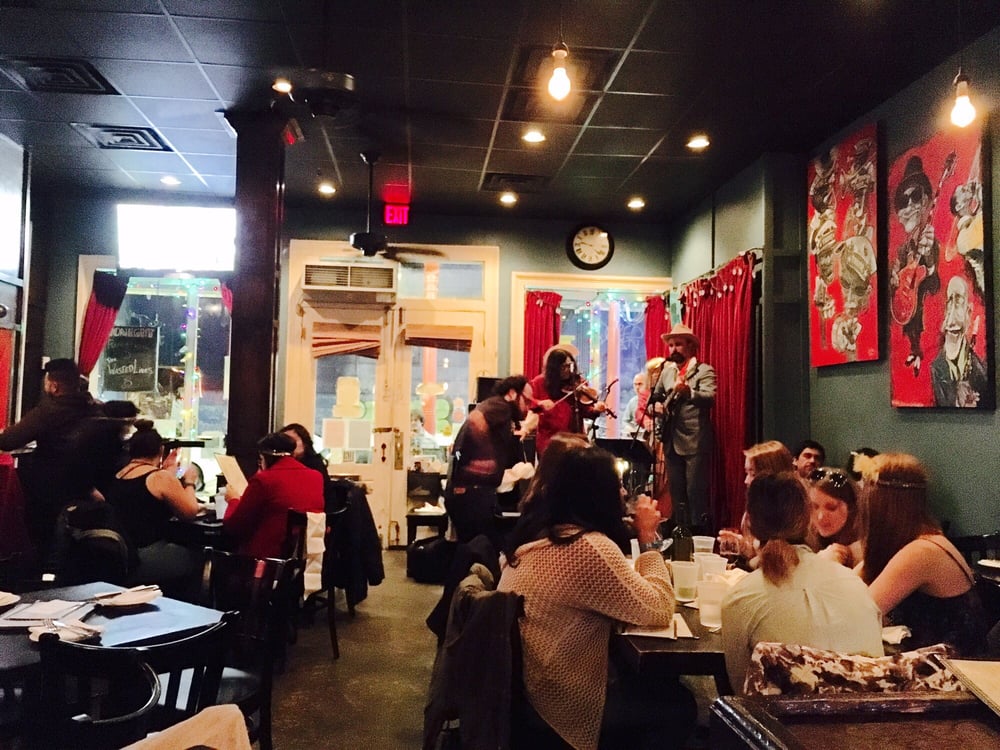 Q-tips say: GREAT PLACE! Nice ambiance, music, & great service from Hayden.
Our choices: DRINKS: Sazerac, Supernova, Jack Daniels Old Fashion & Manhattan. FOOD: Three Cheese plate, Gumbo & Grilled Lamb. The four of us enjoyed our choices of drinks & food.