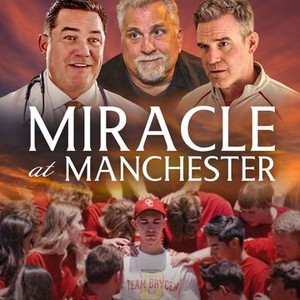 A community comes together to organize a miracle for a teen who's battling an aggressive form of brain cancer.
Q-tips say: Yes, see it. We really liked this wonderful movie.
This movie is everything you want an inspirational, faith-based film to be. What impressed me about the story is Brycen's good spirits and generosity even as he faces setback after setback.